ROSE
The impression of sound with eyes and ears
HiFi Rose is a HiFi Media Player brand
that resembles a rose.
ROSE' representative identity 'audio with screen'
Users can operate the screen intuitively and conveniently,
You can experience the deep impression
of high-definition sound with video.

ROSE
Pay attention to changes in lifestyle
ROSE focuses on the lifestyle of the music lover. Before the sudden change,
the tool until yesterday is meaningless.
Right now, and for future music appreciation
I thought of an optimal sound solution.




Analog to
Digital



Not just Tool
But Furniture



All Focus On
You



Enjoy Listening
and Watching



ROSE
Dream of popularizing Hi-Fi Music
Travel to more charming music than any other trip in the world.
Reduce the burden on time and money
and enjoy high-quality music.
Providing the technology to able to experience it.
That's the first goal of ROSE.
ROSE
Make audio for tomorrow
I started with the idea that it was not enough
to keep pace with the rapid changes in technology.
Meet professional speaker developers
and IT technicians with the best passion and skill
We have developed audio for tomorrow
that adapts to the changed lifestyle.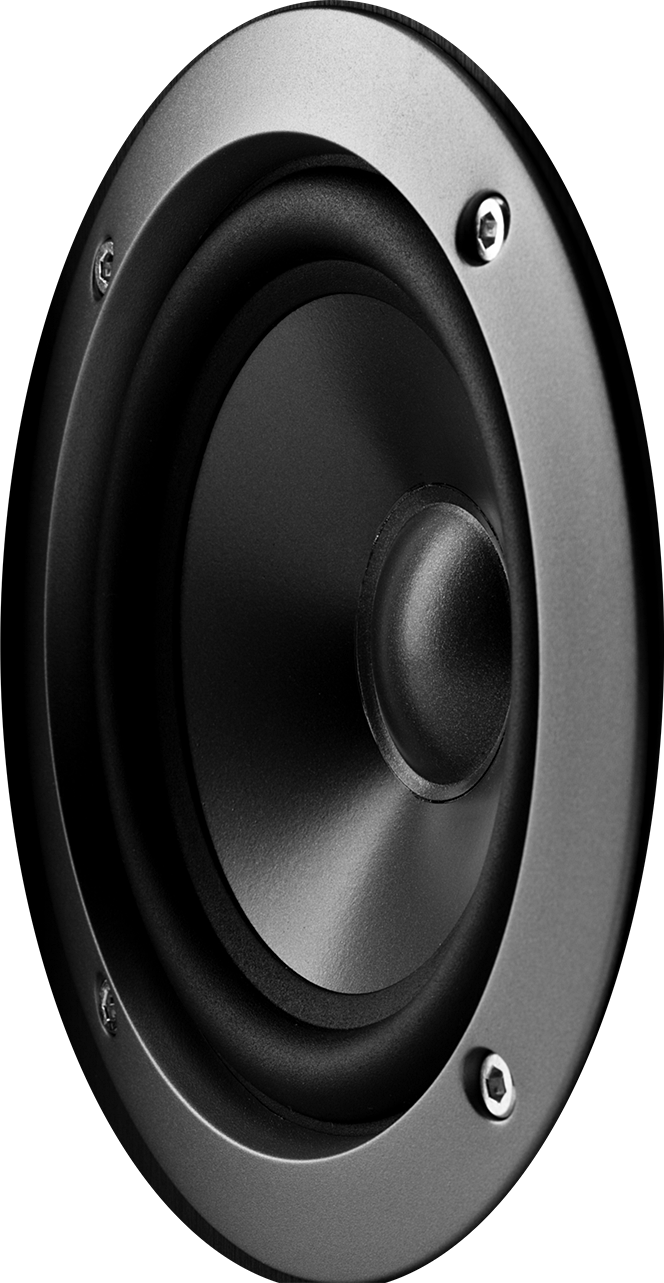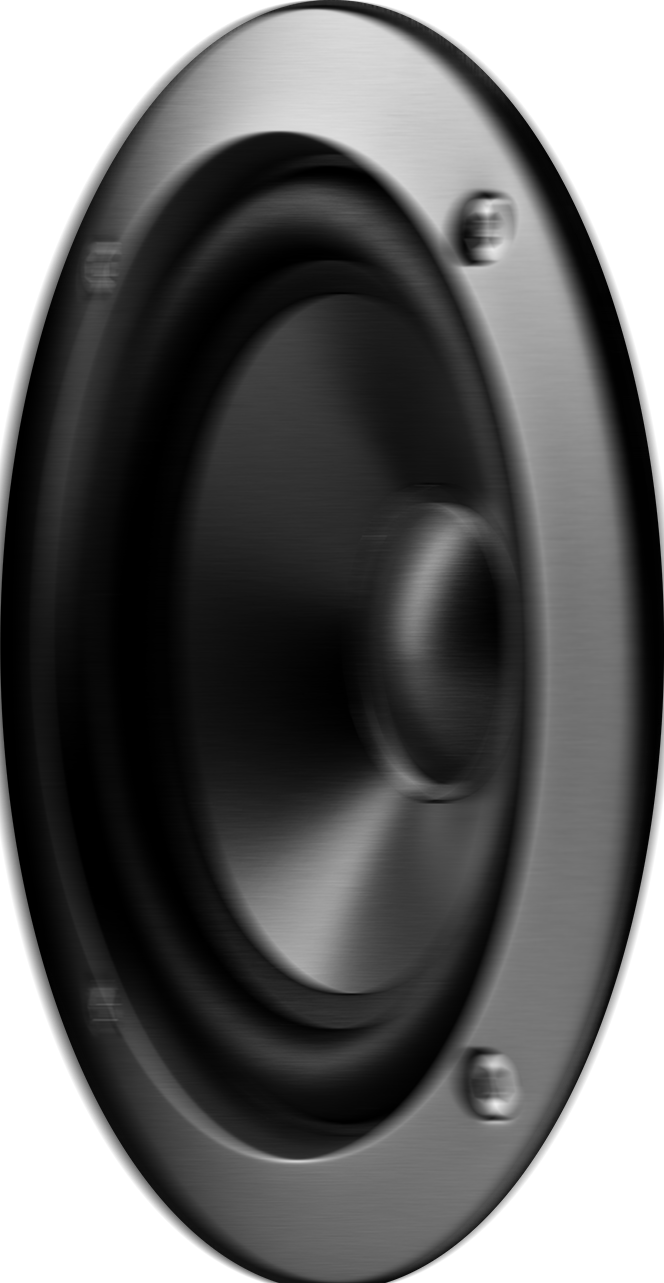 ROSE
Made a new standard for Audio
We want to extend the definition and
functionality of audio through ROSE.
It plays close to the original sound.
ROSE will be the clearest standard for choosing audio.

ROSE Design
Be recognized in the world


ROSE has innovative ideas and features and
a distinctive design. I was awarded IF and Reddot
by the world's most prestigious design award.


Learn More about ROSE Products

>